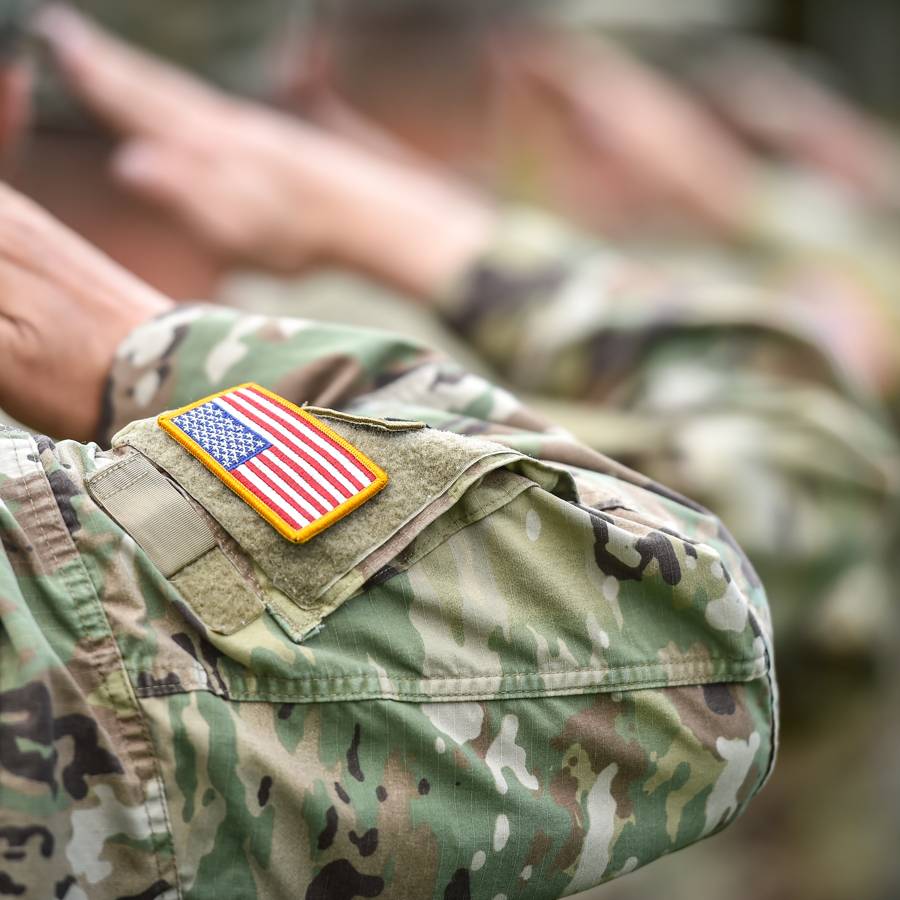 Panama City Red Light Ticket Lawyer
Fighting Red Light Tickets in the Sunshine State
At Lisa Anderson Law, our legal team is here to assist you with red light ticket violations in Florida. If you've been issued a red light ticket, it's essential to understand the implications and possible penalties that may follow. Our Panama City red light ticket lawyer is here to provide you with skilled legal representation and guidance throughout your case.
---
Call Lisa Anderson Law today at (850) 641-8281 or contact us online to schedule a consultation with our red light ticket attorney in Panama City.
---
What is Considered a Red Light Violation?
Red light violations occur when a driver fails to stop at a red traffic signal. These violations typically fall into two categories:
Red Light Running: This is the most common type of red light violation, where a driver fails to come to a complete stop at a red light before proceeding into the intersection.
Red Light Turning Violations: In some cases, drivers may be cited for making a right turn on red or left turn on red without coming to a complete stop or where such maneuvers are prohibited.
In Florida, these violations are taken seriously, as they pose significant risks to public safety. The issuance of red light tickets aims to prevent accidents and promote adherence to traffic regulations.
What are the Penalties for Red Light Violations in Florida?
Florida has strict traffic regulations, and red light violations are no exception. The penalties for red light violations can have serious consequences for drivers, including:
Fines: Red light violations often result in fines. The precise amount can differ depending on the specific circumstances of the violation.
Points on Your Driving Record: Red light violations may add points to your driving record. Accumulating too many points can result in the suspension of your driver's license.
Increased Insurance Premiums: Insurance companies could raise your premiums if you are convicted of a red light violation.
Traffic School: In some cases, the court may require you to attend traffic school as part of your penalty.
Suspension or Revocation of Your License: Multiple red light violations or certain egregious violations may lead to the suspension or revocation of your driver's license.
Criminal Record: Some red light violations, especially those involving reckless behavior, may result in a criminal record, which can have far-reaching consequences.
Contact Our Red Light Ticket Attorney in Panama City Today
If you've received a red light ticket, don't take the matter lightly. Seeking the assistance of a qualified red light ticket attorney from Lisa Anderson Law is crucial in order to protect your rights. We will provide you with the guidance and legal representation you need to navigate the legal system's complexities and seek the best possible result for your case.
---
Contact Lisa Anderson Law today to get started with our Panama City red light ticket lawyer.
---