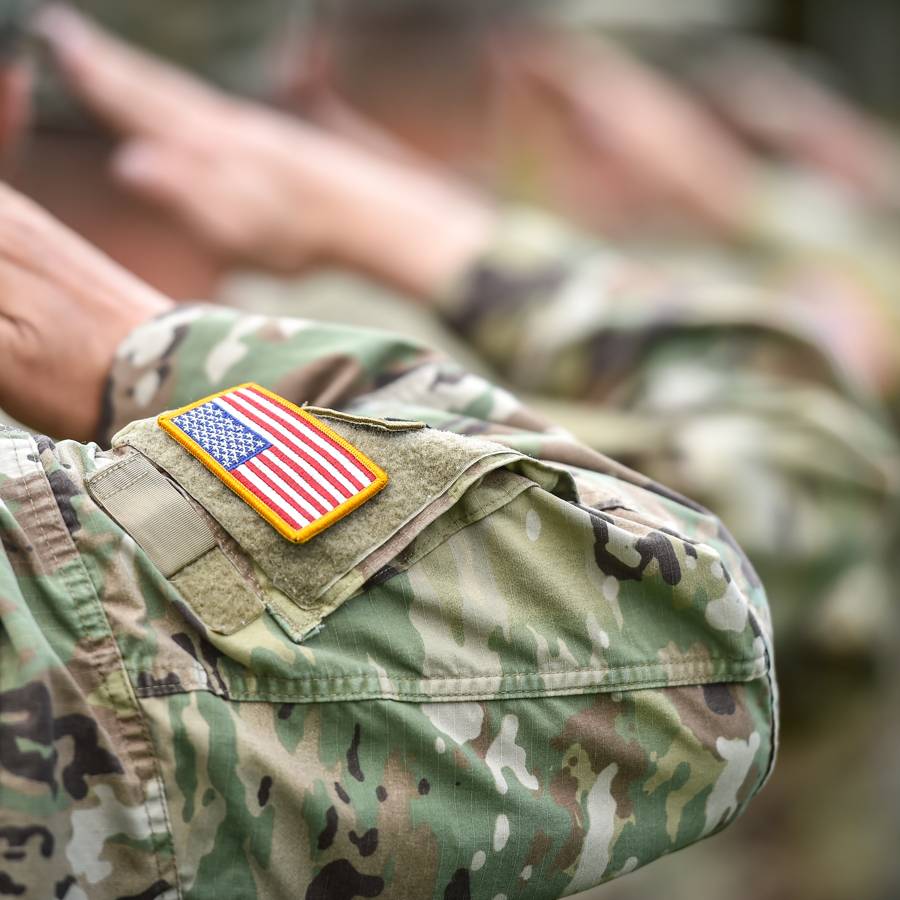 Panama City DUI Lawyer
A DUI charge can't be taken lightly. The penalties can be severe, including fines, jail, and a criminal record. Obtaining car insurance can become an arduous and costly task, or even impossible. That's why people are strongly advised to make a concerted effort at disputing the charge in court. Florida's legal system has transparent guidelines for obtaining convictions, and our Panama City DUI lawyer has more than a few methods available for challenging the evidence the District Attorney brings forward.
Lisa Anderson Law has built a strong track record fighting for DUI defendants at trial. Before you plead out, call our office. We can be reached at (850) 641-8281 or right here online for a free consultation.
How to Challenge DUI Evidence in Florida
There are three sources of evidence that a Florida prosecutor can rely on for a DUI case:
The Field Sobriety Test: These are the roadside tests a driver may have gone through. The tests will be available on video that was recorded by the officer's dashboard camera. Our Panama City DUI defense attorney can get access to this video.
Chemical Tests: This covers the results of any breathalyzer tests, blood tests, or urine samples.
Police Reports: The arresting officer must write their personal account of what transpired.
All three of these tests are subject to challenge.
"THE ABSOLUTE BEST!"

- C.S.

"Lisa is an excellent attorney"

- Robert H.
Challenging the Field Sobriety Test
In testing for hand-eye coordination, a police officer might ask the driver to extend their arm and touch their nose with their finger. However, there are numerous factors besides intoxication that can cause a person to fail this test, as well as other tests that might involve walking and turning, or balancing on one leg.
Medical conditions and differences in natural motor skills can greatly impact performance. Weather conditions, such as rain or an uneven surface, can affect one's ability to perform well during the tests.
The video footage can be used as evidence for the defense. If the footage is unreliable or non-existent, it can damage the prosecution's responsibility for proving guilt beyond a reasonable doubt. Although having clear and convincing evidence to dispute the officer's interpretation of a sobriety test performance is preferable, a lack of reliable video footage can still work in the defendant's favor.
Challenging Chemical Tests
At first glance, it may seem like the state has a rock-solid case when a driver blows a .08 on the breathalyzer. However, breathalyzers are not infallible. They are machines that must be calibrated, maintained, and used correctly. Failure by law enforcement to do any of the above can result in the dismissal of the breathalyzer results in court.
Perhaps even more significantly, dietary, and medical issues can cause misleading breathalyzer results. Conditions such as diabetes, acid reflux, heart problems, and certain medications can all produce falsely high readings. Even the foods and oral gels you consume can trigger the breathalyzer.
Blood tests and urine sample results have their own vulnerabilities. They are both subject to strict chain-of-custody requirements, wherein everyone who handles the sample must document it properly. This is no mere technicality because blood and urine that are not maintained correctly can ferment in a way that leads to misleadingly high blood-alcohol content levels.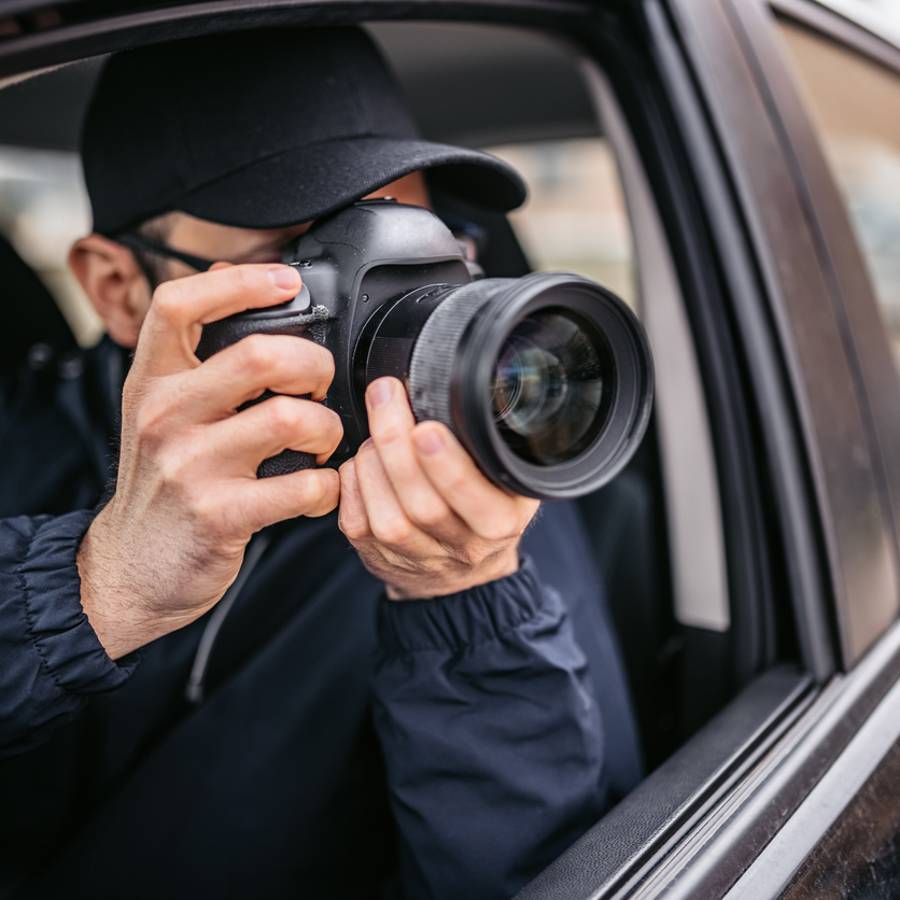 Our practice areas
Cases We Handle
Fighting for Your Rights, Reputation, & Record
At Lisa Anderson Law, we know how much defendants have at stake in a DUI trial. That's why we exhaust every avenue of legal defense, looking for ways to challenge evidence. We're always aiming to gain a complete acquittal or—at the very least—reduce the consequences for our clients. While no attorney can ever promise a result, our track record can give defendants confidence that we know what we're doing, and we fight hard.
Call Lisa Anderson Law at (850) 641-8281 or contact us online today. We're available 24/7, offer free consultations and work with clients throughout the Florida Panhandle.