Experienced Panama City Trial Attorney
It is very important to have an attorney who is skilled at TRIAL and has the record to prove it. Lisa Anderson has tried more than 75 criminal cases, 67 jury trials and over 60 DUI trials in Panama City, Florida and the 14th Judicial Circuit.
Panama City Defense Lawyer
Facing criminal charges can be a scary time. Defendants are facing consequences ranging from steep fines to jail sentences. They have to go up against a District Attorney's office that has extensive resources. What defendants need is a smart, tough criminal defense lawyer, who will first level the playing field, and then has the know-how to successfully advance their legal defense. The clients who come through the door at Lisa Anderson Law find exactly the kind of attorney they need.
Attorney Lisa Anderson has an established track record of securing both acquittals and reduced sentences. Well-respected in her field, Lisa is connected with expert witnesses who can often be invaluable in building a defense case. Supported by a dedicated staff, Lisa gives defendants both a sharp, detail-oriented legal defense, and a passionate advocate in court.
From our Panama City office, we serve the entire Florida Panhandle. Call today at (850) 641-8281 or reach out here online today.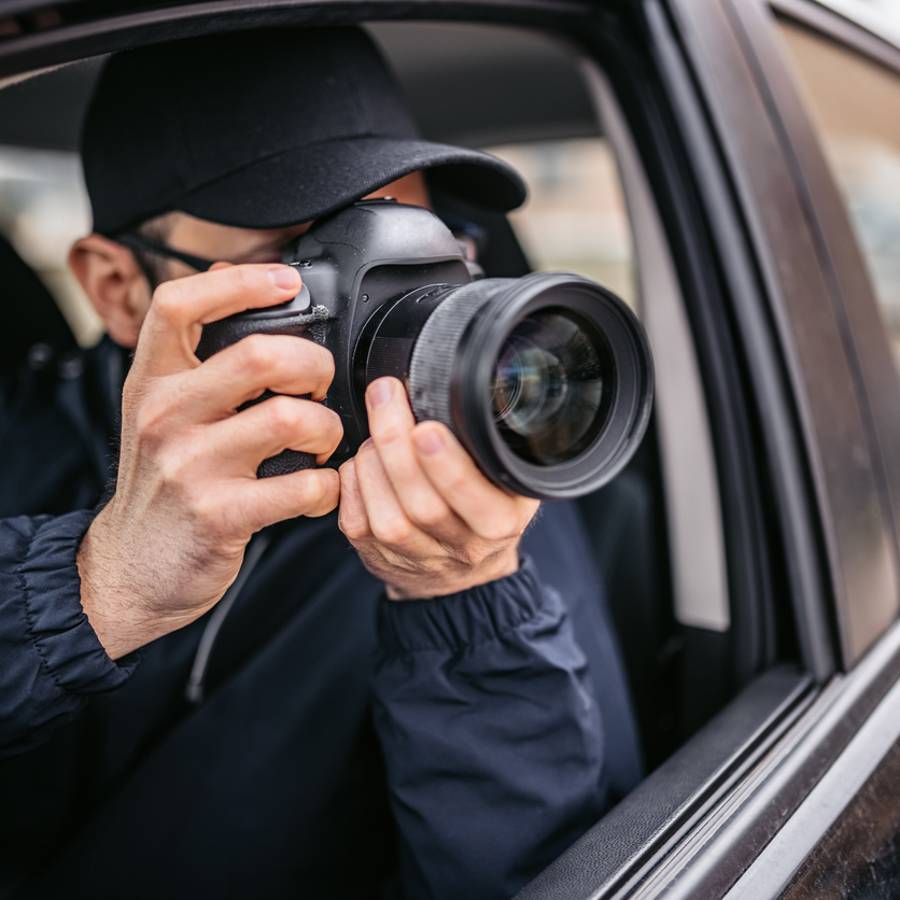 Our practice areas
Cases We Handle
Defense Attorney in the Florida Panhandle
Everyone makes mistakes. But those mistakes shouldn't trail a person around for years to come. Offenses that range from spring break arrests to alcohol possession, to probation violations, to traffic offenses all have consequences that go beyond the immediate sanctions a court may impose. That's why it's important to fight the charges upfront and to do it with a lawyer who understands the system and knows what it takes to secure acquittals or get charges reduced.
Contact Lisa Anderson Law by either calling (850) 641-8281 or reaching out here online. Free consultations are available.
"THE ABSOLUTE BEST!"

- C.S.

"Lisa is an excellent attorney"

- Robert H.
Florida Panhandle DUI Lawyer
When people face a DUI charge, they can feel as though there is no other option but to plead guilty. That's not true. There are more ways than people realize for a breath or blood test to produce an inaccurate result. An experienced DUI attorney in the Florida Panhandle can do a deep investigation into the test and the circumstances of an arrest.
Before you plead out, call Lisa Anderson Law. We have a strong background with DUI cases in particular and have built up an impressive record of success at winning acquittals or getting charges reduced. Let us help you today.
Extensive Trial Experience

Handled more than 75 criminal cases, 67 jury trials, and 60 DUI trials in Panama City

Meet with Us Virtually

You don't need to come to our office. We can meet virtually!

24/7 Help Available

Don't hesitate! Give us a call whenever you need legal help.