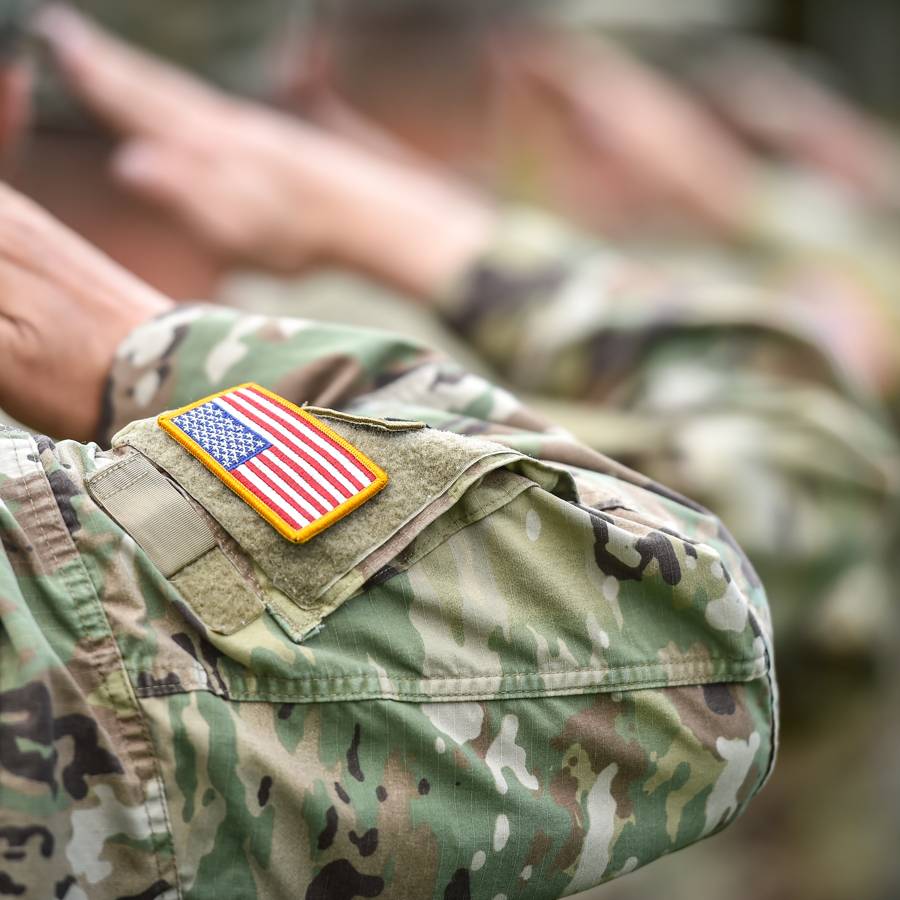 About Lisa Anderson Law
When facing criminal charges, it is understandable to feel overwhelmed and uncertain about what the future holds. The entire experience can be one of the most difficult and traumatic times in a person's life. Defendants face the possibility of a criminal record, the loss of reputation in the community, and—depending on the circumstances—jail time. That's where Lisa Anderson Law comes in.
We're here to help clients navigate the criminal defense process and to fight for their rights and freedom. Attorney Lisa Anderson and her dedicated staff are committed to informing clients about what to expect during every step of the judicial process. We're well-versed and experienced with DUI defense, as well as traffic offenses, and search and seizure issues.
Lisa's demonstrated commitment to staying informed and up-to-date on legal developments often set her apart in her profession. For the past decade, Lisa has been attending yearly Blood, Breath, and Tears DUI Seminars, hosted by the Florida Association of Criminal Defense Lawyers (FACDL). She continues to develop her knowledge on advanced DUI defense and trial advocacy. Her continued education is coupled with an aggressive motion practice, which has resulted in numerous dismissals and suppression of evidence for her clients.
"THE ABSOLUTE BEST!"

- C.S.

"Lisa is an excellent attorney"

- Robert H.
Lisa Anderson Attorney
Aggressive Legal Representation
As an attorney, Lisa has built a reputation for using creative defense tactics and technology in the courtroom. She's built up a network of professionals that she can call upon to offer expert witness testimony, something that further helps her clients get the quality representation they deserve.
With extensive trial experience, Lisa is no stranger to the courtroom. She's familiar with the relevant agencies, officers, and other personnel, and knows how to handle legal cases that interact with local law enforcement.
Working with Lisa Anderson Law brings not only experienced legal counsel, but also a dedicated advocate who focuses on keeping clients informed, and fighting for their rights and freedom.
From our Panama City office, we serve the entire Florida Panhandle. Call today at (850) 641-8281 or reach out here online today.
Award-Winning Law Firm
This is your SubTitle
Extensive Trial Experience

Handled more than 75 criminal cases, 67 jury trials, and 60 DUI trials in Panama City

Meet with Us Virtually

You don't need to come to our office. We can meet virtually!

24/7 Help Available

Don't hesitate! Give us a call whenever you need legal help.