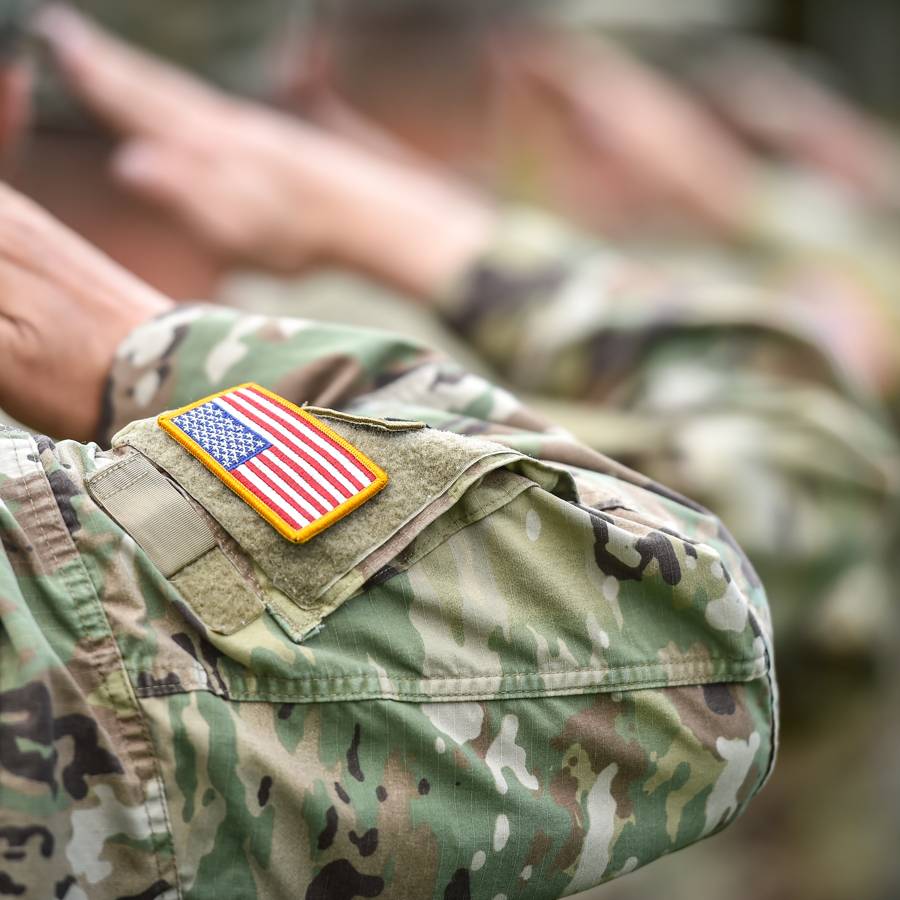 Panama City Underage DUI Attorney
Have You Been Charged With DUI in Florida as an Underage Driver?
If you are under the age of 21, you cannot legally purchase or consume alcohol, and you cannot legally drive a car with any measurable amount of alcohol in your system. If you are pulled over for suspicion of driving under the influence, you may be arrested and charged with the crime. If you are a juvenile or underage driver, you may be charged with DUI even if you are not visibly intoxicated. If you have been charged with DUI, you may be facing serious penalties, including fines, court costs, community service, and even jail time. You should contact a Panama City underage DUI lawyer to discuss your legal options and build a strong defense.
At Lisa Anderson Law, we are committed to defending our clients from the potentially life-altering consequences of a DUI charge. We understand the seriousness of this crime, and we know how to aggressively fight charges and protect the future of our clients. Attorney Lisa Anderson has handled hundreds of cases, and she has achieved favorable results for her clients.
---
Call (850) 641-8281 or complete our online contact form today to schedule an initial consultation.
---
Underage DUI Laws & Penalties in Florida
In Florida, as in many other states, the legal drinking age is 21. Underage DUI (Driving Under the Influence) laws in Florida are designed to discourage and penalize individuals who operate a motor vehicle while under the influence of alcohol or drugs.
Florida has a "zero tolerance" policy for drivers under the age of 21. This means that any driver under 21 who is found to have a blood alcohol concentration (BAC) of 0.02 or higher can be charged with DUI.
Therefore, if an underage driver has a BAC of at least .02 percent, they will be charged with an underage DUI, punishable by driver's license suspension for 6 months. However, if the driver's BAC is at least .05 percent, they will be required to complete a DUI evaluation and course.
If the underage driver's BAC is 0.08 or higher, they may face additional penalties that are similar to those for individuals who are of legal drinking age. These penalties may include longer license suspensions, higher fines, mandatory alcohol treatment programs, and potential imprisonment.
Contact Our Panama City Underage DUI Lawyer Today
If you have been charged with DUI in Florida, you should speak with an experienced Panama City underage DUI attorney as soon as possible. You may be facing serious consequences and penalties, and you may be required to pay thousands of dollars in fines and fees. You should contact our office to speak with Lisa Anderson about your case. She will listen to your story and discuss your legal options with you. She is prepared to fight for you, and she will work to protect your rights and your future.
Contact our Panama City underage DUI lawyer at (850) 641-8281 or contact us online to get started on your case today.