Panama City Criminal Defense Lawyer
It's easy to feel overwhelmed when you or someone you love is facing criminal charges. The District Attorney's office is often pressing for guilty pleas, and defendants are scared. But the right to counsel is fundamental to our system of justice. Before any defendant pleads out, they should contact our Panama City criminal defense lawyer.
Lisa Anderson Law has built a strong record of success at trial, gaining acquittals, and working to secure reduced charges.
Attorney Anderson and our dedicated staff are available 24/7 and offer free consultations. Wherever you are in the Florida Panhandle, call us at (850) 641-8281 or reach out online today.
"THE ABSOLUTE BEST!"

- C.S.

"Lisa is an excellent attorney"

- Robert H.
Our Criminal Defense Practice Areas
Defendants in Florida can face stiff charges in the event of a conviction. Even misdemeanor offenses can result in jail time for as long as a year. Felonies can result in at least five years of jail time.
The state has mandatory minimum sentences, which restricts a judge's flexibility in handing down sentences. Moreover, those sentences can be enhanced based on the circumstances and context in which the alleged crime was committed.
What all of this means is that the sooner our Panama City criminal defense attorney can go to work, the better. Just like early treatment can be life-saving in medicine, early aggressiveness can make a big difference in fighting criminal allegations.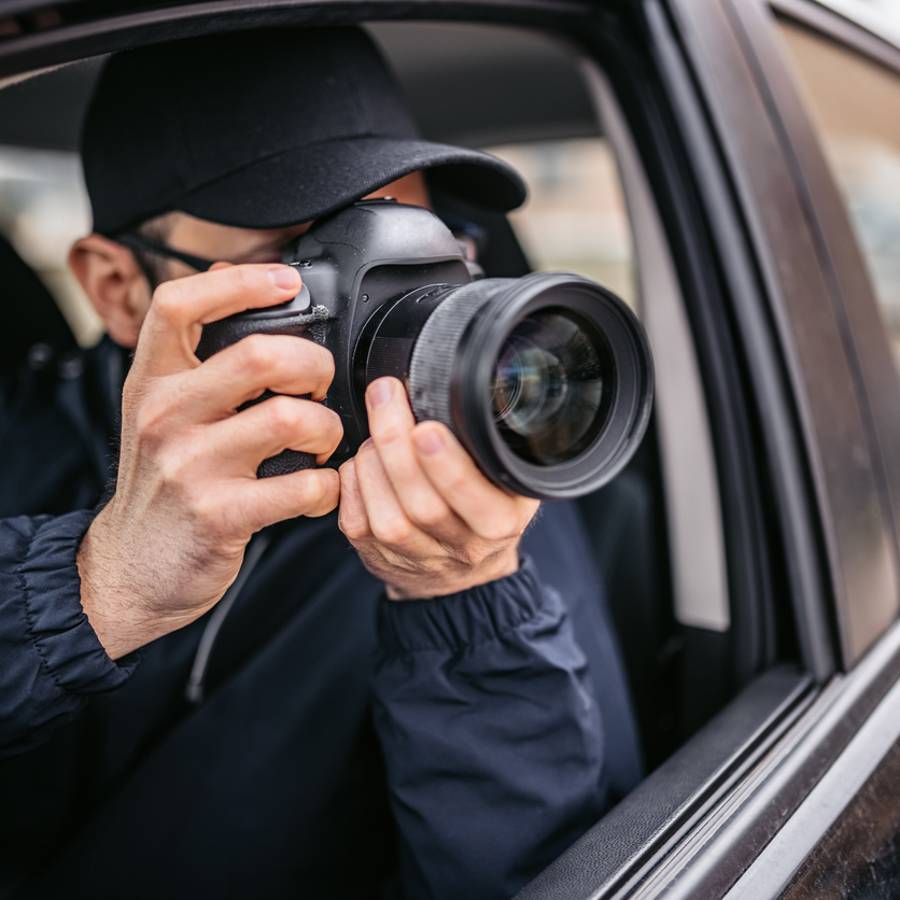 Our practice areas
Cases We Handle
We Fight for Your Future
Charges that can result in jail time are serious enough. But even those that don't have prison as a consequence still have lasting effects on a person's life. At a minimum, they can be staring at extremely high car insurance rates and a lost reputation in the community. As charges get more serious, they can hinder future efforts to obtain housing and employment.
Defendants have options, but it takes a good Panama City criminal defense lawyer to make those options a reality in our justice system.
Call Lisa Anderson Law at (850) 641-8281 or contact us online today to set up a free consultation.