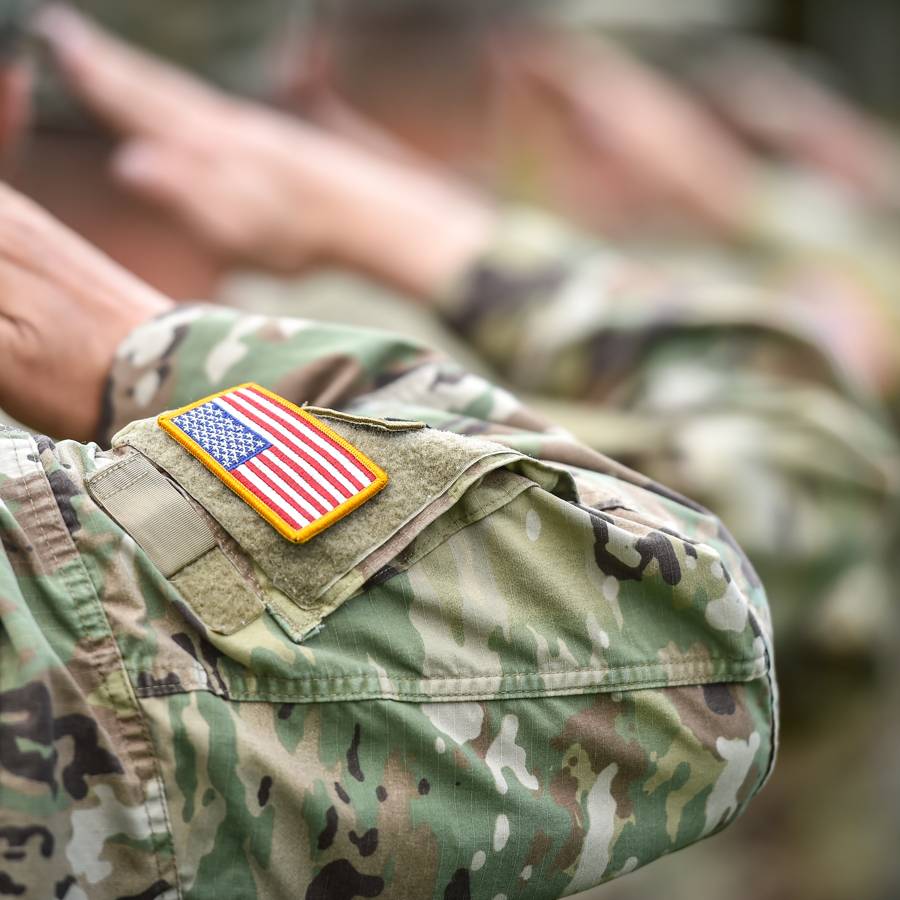 Panama City Traffic Ticket Attorney
Fighting Traffic Tickets in Florida
Getting a traffic ticket can be a frustrating experience. Not only do you face the possibility of having to pay fines, but you may also be in danger of losing your driver's license or having your insurance rates skyrocket. That's why it's important to hire a Panama City traffic ticket defense lawyer to help you navigate through the legal process and protect your driving record. If you have been issued a traffic ticket, Lisa Anderson Law has the experience and knowledge to fight your traffic ticket.
Our attorney has been practicing law for over 15 years and has handled thousands of traffic tickets. She knows how the courts in Florida operate and can represent you in court to negotiate the best possible outcome for your case. It is important to remember that the law enforcement officer who issued your ticket isn't infallible. Sometimes, officers make mistakes or issue tickets that aren't based on a solid legal basis. An experienced lawyer can help you identify any potential legal issues with the way your ticket was issued and use those issues to your advantage in court.
Schedule your initial consultation by calling us at (850) 641-8281 or completing our online form.
Types of Traffic Tickets
Traffic tickets can be for a number of different reasons and range from minor to serious. Below are some of the most common traffic tickets in Florida and how our attorney can help you with each one.
Speeding Tickets
Speeding tickets are one of the most common traffic tickets issued in Florida. Speeding tickets can be issued for going 1-5 miles per hour over the posted speed limit. Speeding tickets can also be issued for reckless driving which can be a felony or misdemeanor. If you are charged with reckless driving, you need to hire an attorney to fight your ticket as the consequences are very serious.
Stop Sign Tickets
Stop sign tickets occur when you fail to stop at a stop sign. These tickets can be for failing to come to a complete stop or for rolling through a stop sign.
Red Light Tickets
Red light tickets occur when you run a red light. These tickets are usually for a large fine and points on your license.
No Insurance Tickets
No insurance tickets occur when you are pulled over and do not have insurance on your vehicle. These tickets are usually for a large fine and points on your license.
Other Traffic Tickets
Other traffic tickets can include texting and driving, no seat belt tickets, and child restraint tickets. The penalties range from a small fine to points on your license.